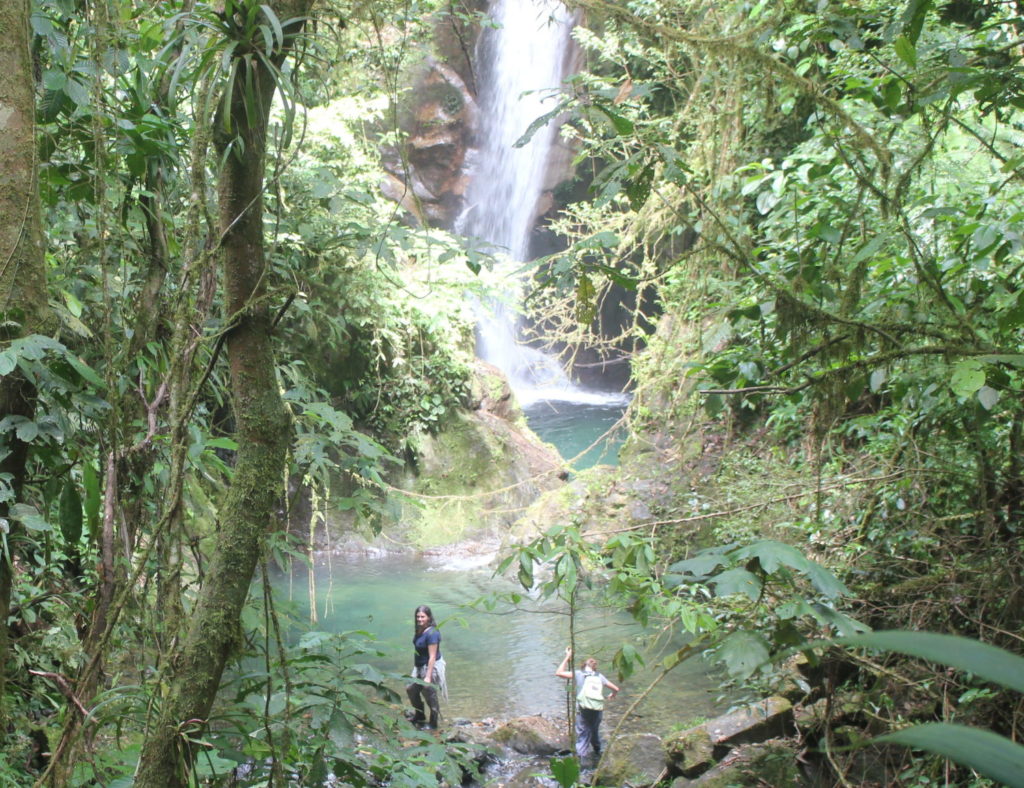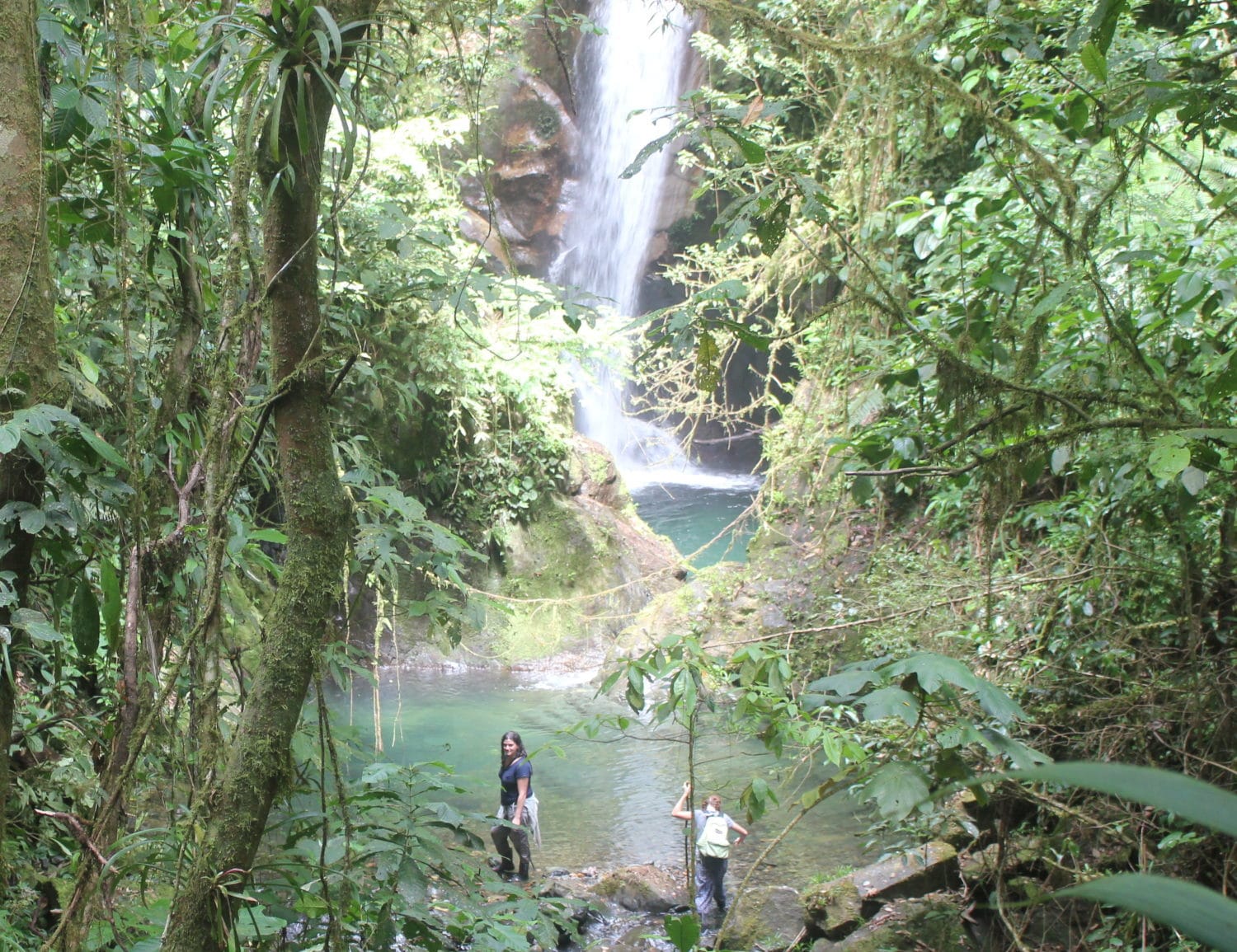 Santa Fe National Park Guided Hikes
GUIDED. We offer guided hikes in Santa Fe National Park to waterfalls. The full day experience is more strenuous, and includes backcountry hiking in all rainforest in the park with several river crossings to a remote pool & falls. The half-day experience is a shorter hike with a steep uphill rise, through indigenous lands.
Cost: $85 /pp Full day, approximately 7 hours; $55/pp Half day, approximately 4.5 hours; $30/pp Two Hours.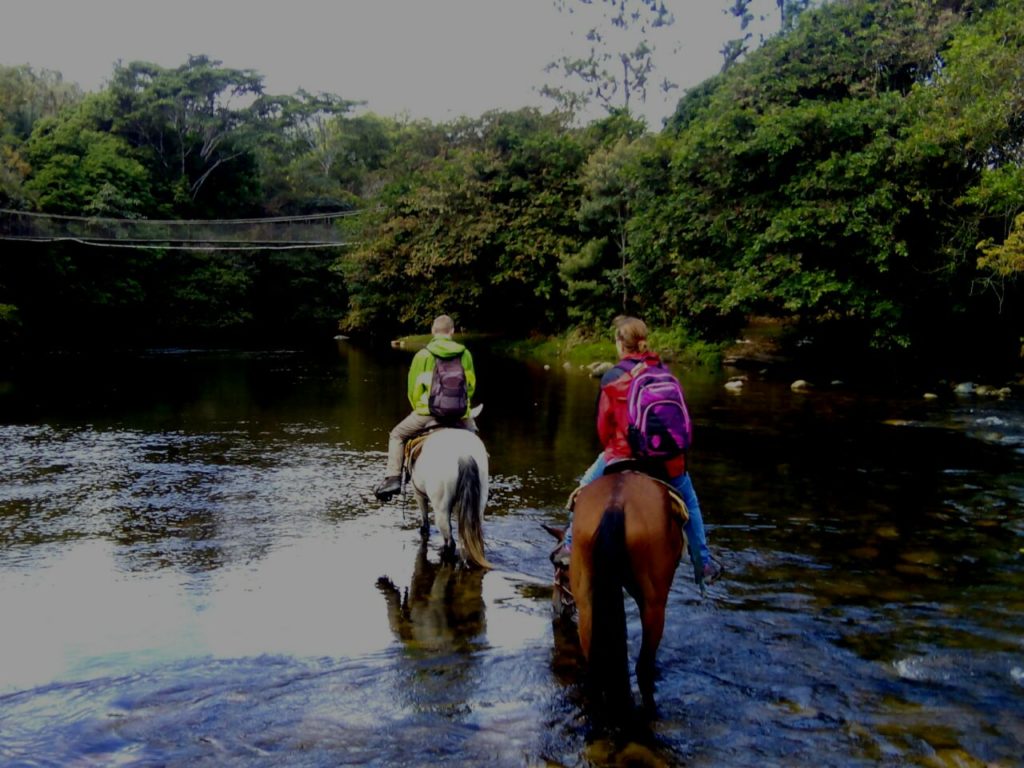 Guided Horseback Riding
We offer two rides. River Loop rides along rural roads with  swim in a river.  Waterfall goes to Bermejo Falls. Last 15 minutes on foot.
Cost: $25 /pp + $35 (guide for river loop). 2-3 hours; $25 pp + $45 (guide for waterfall) -4hrs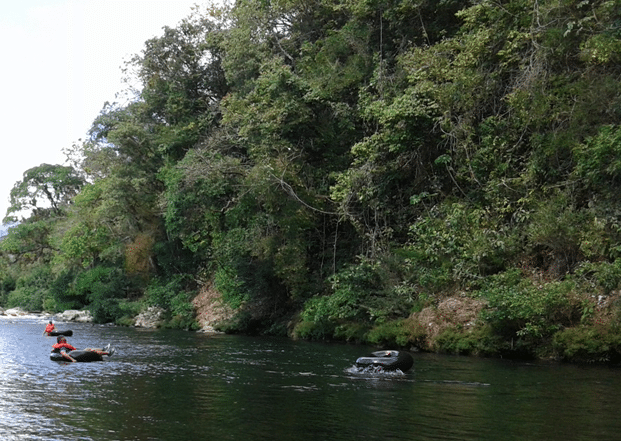 Innertubing
SELF GUIDED.  Innertube run down the Santa Maria River.  Includes equipment, drop off and pick up. Class I-III rapids. Bad weather cancels. Must know how to swim. $16/pp 1 hour trip, $22 /pp 3 hour trip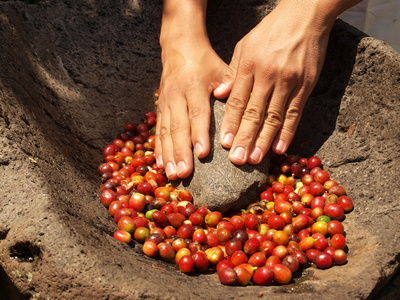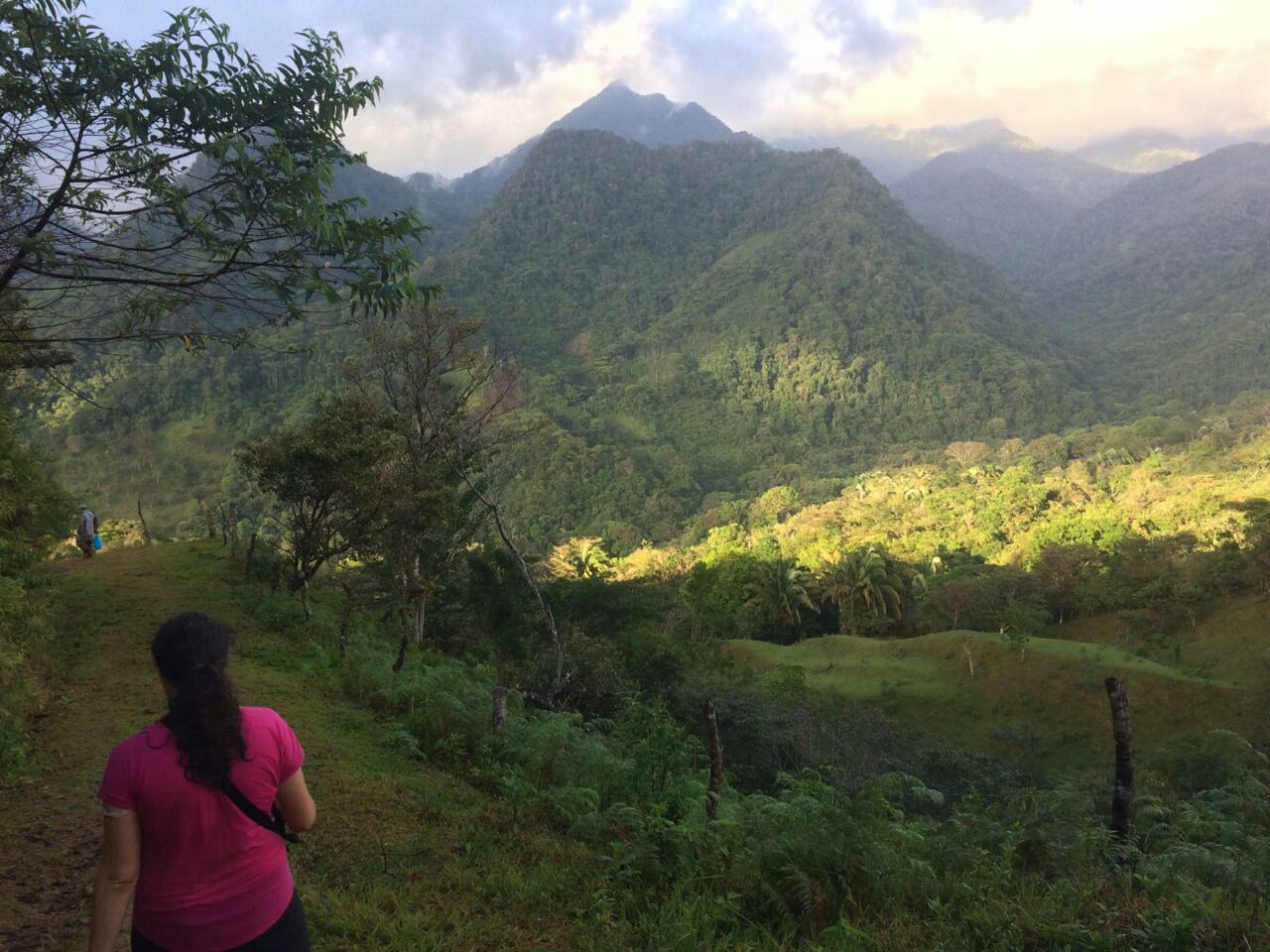 Additional Overnight Experiences
We launched our overnight experiences in 2016, and they are extremely well received by those  looking for a unique experience.  We explore by horseback and foot remote communities and the National Park. These are suitable for school aged children through adults.