Explore coffee plantations and Cafe Tute production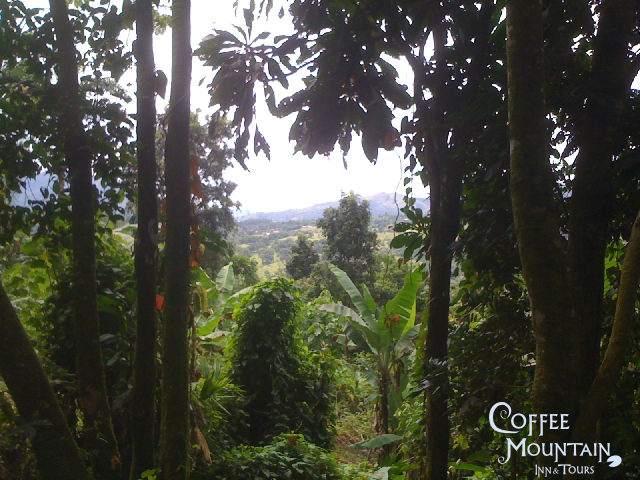 BOOK NOW
The most un-touristy of coffee tours!  In our highly rated coffee tours, we start out in our demonstration coffee farm, and ride to one other, each forming part of the unique coffee cooperative of Santa Fe. During this exploration you will:
Visit a small, organic farm with scale coffee plantation, and go on a short hike around the plantation
Visit the coffee processing plant if open (closed Sundays and Holidays) with opportunity to buy coffee
Tour Length: 2-3 hours
Start Location: Coffee Mountain Inn
Start Time: 9 AM or by previous arrangement
Activity Level:  Low, but we spend about 1 hour walking around the farm with uneven terrain.
Cost: $30 pp (including processing plant)/ $25pp (farm only)