Explore coffee plantations and Cafe Tute production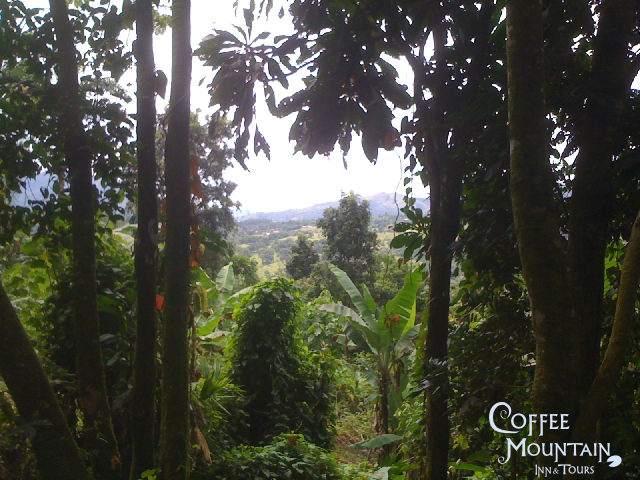 The most un-touristy of coffee tours!  In our highly rated coffee tours, we guide you to meeting  and talking with locals who grow coffee and form part of the unique coffee cooperative of Santa Fe. During this exploration you will:
Visit a small, organic farm with scale coffee plantation, talk with a local campesino grower about farming from her point of view, and go on a short hike around the plantation
See how coffee is produced locally, and try a cup of locally grown coffee!
Tour Length: 2-3 hours
Start Location: Coffee Mountain Inn
Start Time: 9 AM or by previous arrangement
Advanced Reservations Needed: Yes.  We run this tour by demand, partner with local growers and the coffee plant for the tour, so need 24-48 hours advanced notice.
Activity Level:  Low, but we spend about 1 hour walking around the farm with uneven terrain.  Not recommended for those with problems walking uphill or with balance.
Cost: $30 pp
Email us for reservations: info@coffeemountaininn.com