Waterfall Hike Circuit Special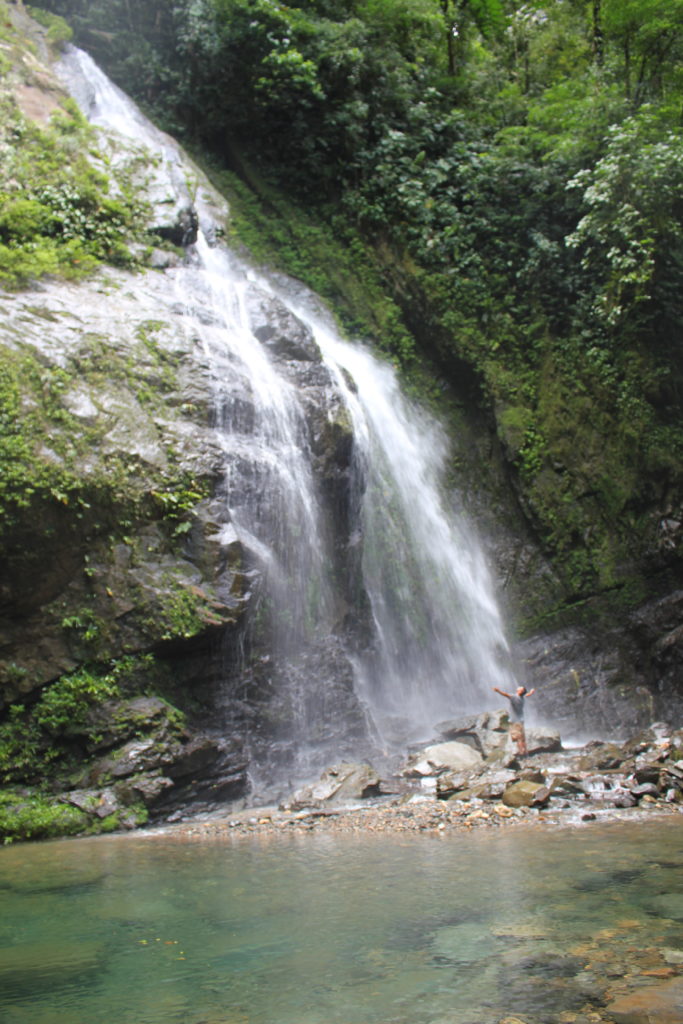 It's waterfall season. The rainy season means more water in the area falls.   
Backcountry Waterfall Circuit:  Two hidden waterfalls, one day, backcountry jungle trails (muddy and steep) and one experienced guide and a unique, unforgetable experience. $75 per adult and $55 per child, with prior reservations.   Hiking is muddy, wet and steep along footpaths and game trails. Good mobility and fitness a must.

Valid Until October 30

Email us at info@coffeemountaininn.com to make reservations