Santa Maria River Nature Float and Snorkel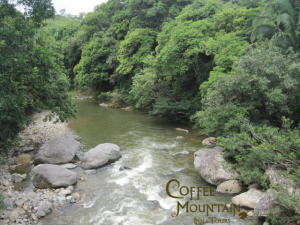 Looking for something different than a rainforest nature hike? Explore the Santa Maria River, nature and wildlife by innertube with stops to snorkel deeper pools on the river.
Santa Fe National Park, formed in 2001, was created to help protect the headwaters of the Santa Maria.  This 2 hour innertube river tour starts down the  Bulaba, a tributary of the Santa Maria and ends on the main channel. Participants spot riverine birds and search for bottom dwelling fish, snorkeling in some of the deeper pools and may spot Toucans and River Otters.
Participants go through a series of small rapids and pools and should be in good shape.  Participants must kno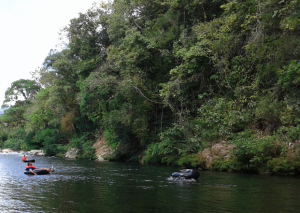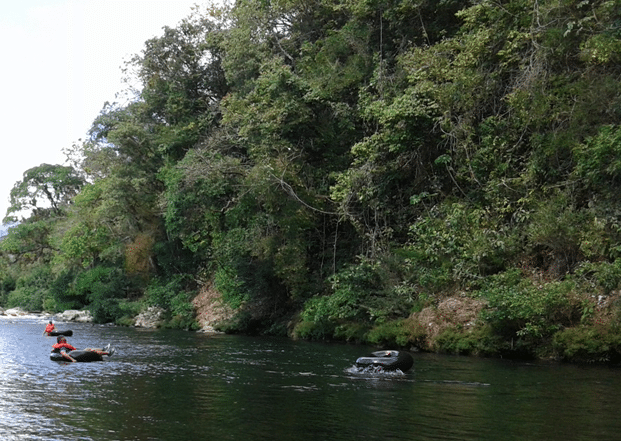 w how to swim. Ages 8+.
Your guide is naturalist Edgar Toribio,  a founding member of AmiParque, the community based non-profit for monitoring and protecting Santa Fe National Park.
Cost:  $35 /pp ages 16 +; $25/pp children 8-15 when accompanied by paying adult
Trip Length: 2 hours
Start Time: 1:30 PM
Note: This trip is weather dependent.  Heavy rains may make the river too dangerous to traverse.