Bermejo Waterfall Rainforest Ride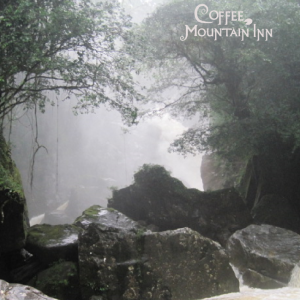 Description: Our most popular ride. Travel to one of the most impressive falls and pools in the Santa Fe region.
Steep forested hills surround the pool and falls, and visitors will see birds, and occasionally see monkeys and neques. You can swim in the pool, before returning by horse to the inn.
Trip Length: 4-5 hours. This includes a trail ride from the inn of approximately 3.5 hrs round trip and the time you chose to stay at the waterfall itself.  Please note, there is a hiking component. After 1.5 hours of riding, the trail will become steep. You will leave the horses with the trailguide and continue on foot without the guide along the river for another 15 minutes, arriving at Bermejo Pool & Falls.
Cost: $95 for 2 people, $25 for each additional person
Start Time: 9AM
Read More About Guided Rides and How to Reserve
Santa Fe River Loop Ride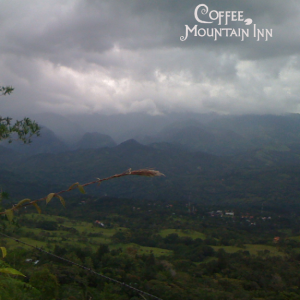 Description: Explore the countryside around Santa Fe on horse with our guided Santa Fe River Loop.  You will start out from the inn, travel through town, looping over the Bulaba River on dirt roads in the farmlands around Santa Fe before crossing the river and returning.  Great Views!
Trip Length: 2-3 hours
Cost: $85 for 2 people, $25 for each additional person
Start Time: 9AM
Read More About Guided Rides and How to Reserve